Please note products are listed from most to least expensive.
Ectu Cargo Backpack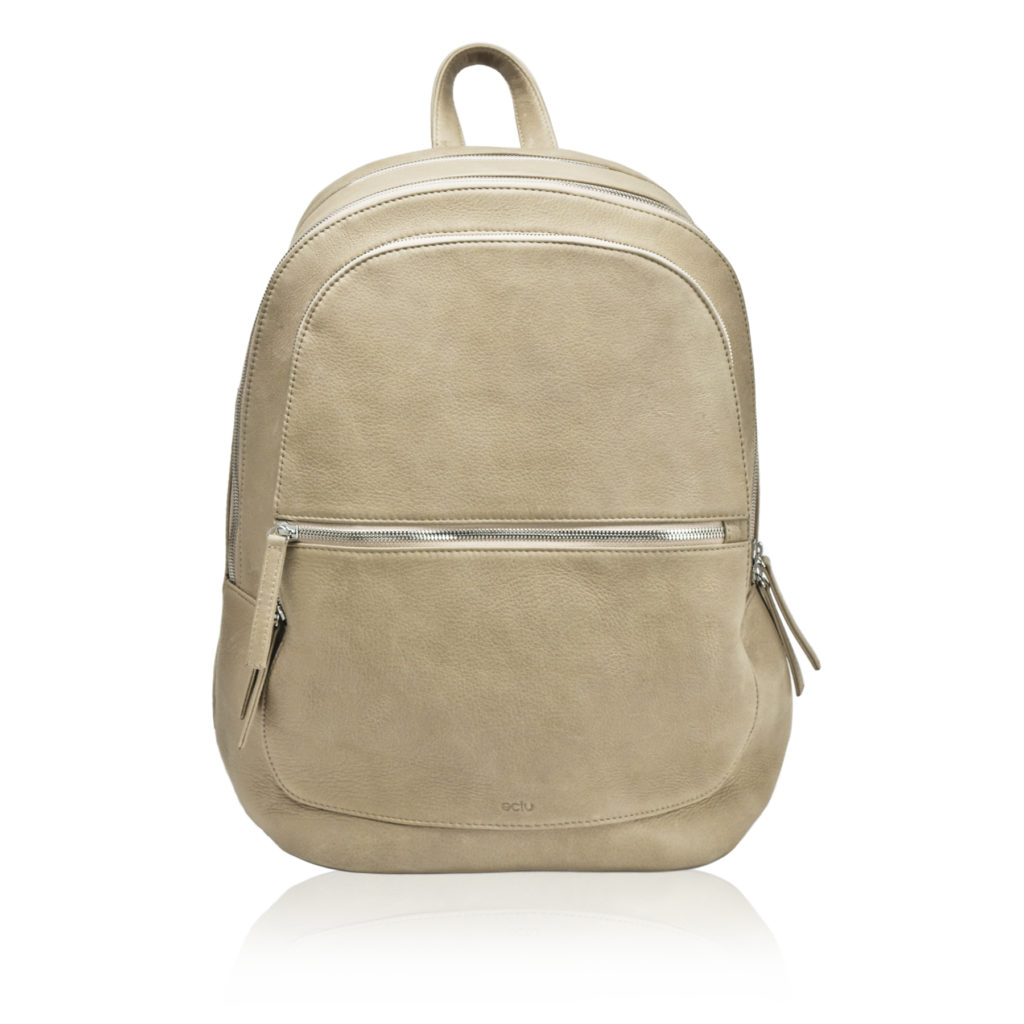 Distinguishable by the soft Italian leather, the spacious backpack features several compartments to keep essentials organized. The relaxed shape complements any man or woman's corporate to leisure lifestyle.
Italian calfskin leather, silver hardware, zip-around closure, front zip pocket, front storage compartment with an interior open pocket, spacious main compartment, and padded rear pocket holds a 13″ laptop. It has a black canvas lining, adjustable shoulder strap, with dimension of 11.25″ L x 15.5″ H x 7.25″ D. A custom dust bag is included with each bag. The bag pictured above is a Camel color.
$675.00 Buy Now!!
GUNAS NEW YORK Jane Handbag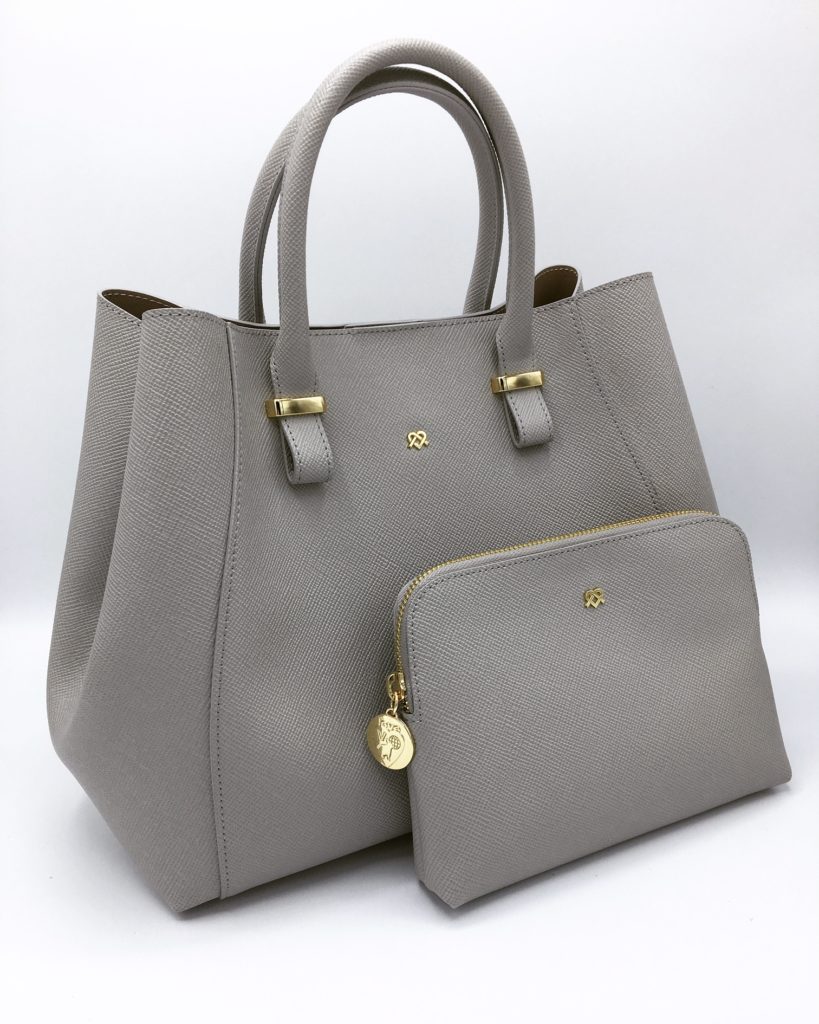 We are so inspired by the work and life of Dr.Jane Goodall that we designed a bag as a dedication to her legacy. It's fully appointed with every luxury handbag amenity your heart desires, including a removable and adjustable cross-body strap as well as our signature gleaming hardware. Enjoy the added bonus removable make-up bag for your cruelty-free beauty essentials or use it as a mini clutch for when you are on the go.
$275.00 Buy Now!!
ANDI Brand x Equinox Tote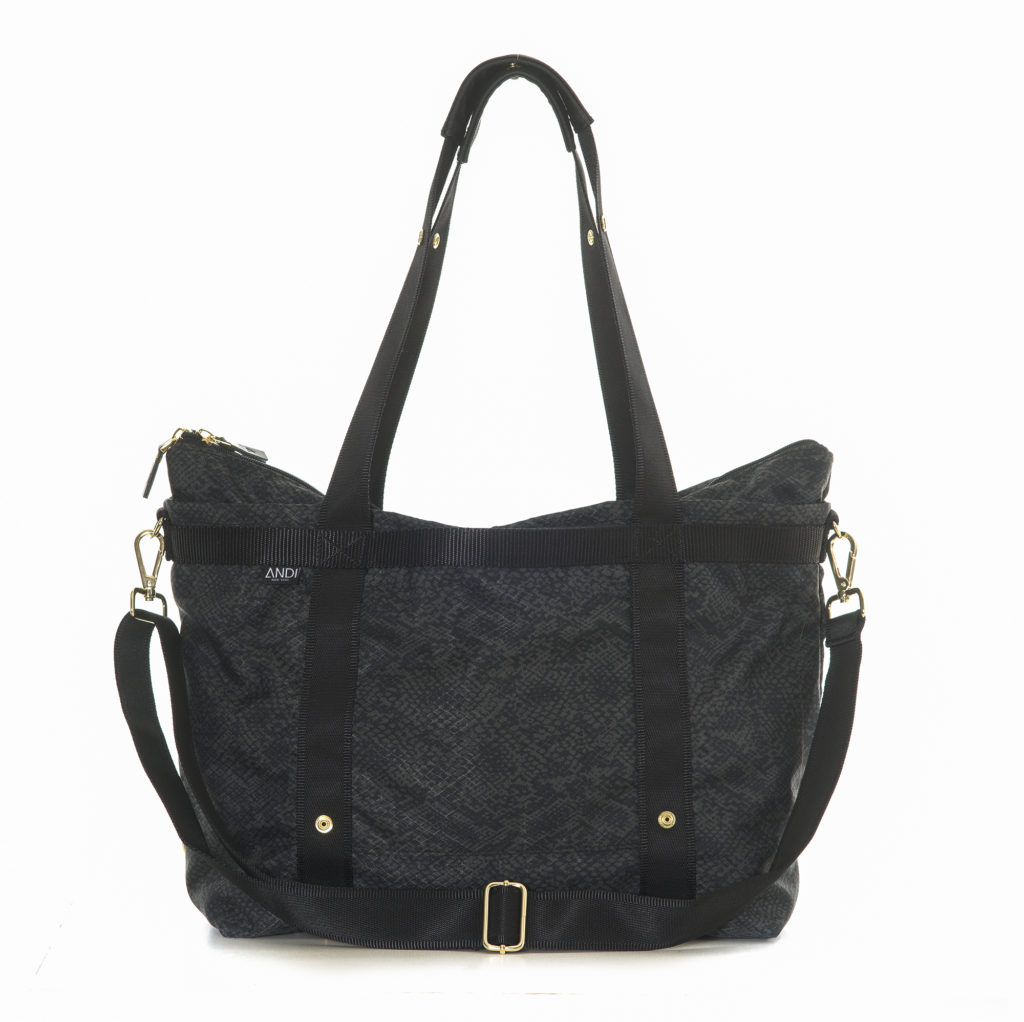 The ANDI Brand has teamed up with Equinox gyms to create a special collaboration bag, in a fantastic black-on-black snakeskin print.This functional bag is designed and crafted to be an ideal carrying companion. Sized to fit a laptop computer, change of clothes and additional accessories, the lightweight industrial-strength nylon offers both endurance and ease of use. This ANDI bag can be worn as a tote or cross body, and easily transforms into a backpack, compact, or yoga bag. It features 3 smart pockets and a removable interior pouch which doubles as a carrying case when not in use. The bag is waterproof and machine washable.
$205.00 Buy Now!!
Mary Poppins – Indigo Florentine
True to its name, this handy tote is ready to carry all you need each day. Beautifully artisanal, from the 100% genuine, full grain hand-stitched leather to the hand blocked cotton – this bag will catch everyone's eye, for good reason.
$116.00 Buy Now!!
Limited Edition Vibrations Collection: Healing Mist Set
A set of our vibrations collection Healing Mist that combines the aromatherapy of essentials oils with the powerful vibrations of quartz.  The cells in our bodies and quartz crystals are both made up of silicon dioxide. Making us naturally receptive to their vibrations as they transmit, reflect, store light and receive energy. Combining the quartz with aromatherapy the healing benefits are magic!
Set Includes: Healing Mist Eucalyptus – 2 oz. Brings mental clarity, communication and clear thinking. Boost immunity and relieves anxiety. Healing Mist Rose – 2 oz Relieves anxiety and stress. Acts as an antidepressant. Boosts confidence. Improves your skin complexion. Healing Mist Lavender – 2 oz Calms and relieves stress. Brings good luck and prosperity. Acts as an emotional healer. Balances the nervous system.
$99.00 Buy Now!!
Shape
Shapeez is a shapewear line for women that is designed with a patented smooth-back made from breathable moisture-wick microfiber, Shapeez eliminates visible bra lines and back bulges, while the underwire bra and luxurious all-way stretch fabric provide remarkable comfort.
Using Shapeez underneath your garments will provide you with: Flatter Stomach, Smaller Waist, Lifted Breasts, Zero Back Fat, Muffin Top Control, Non-Slip Shoulder Strap, and Breathable Moisture Wick Fabric.
$89.00 Buy Now!!
Meusa Newsboy Cap in Bordeaux Linen, by La Coppola Storta
Straight from Sicily, this handmade newsboy cap will complete any hip mum's look. Historically a symbol of affiliation with the Sicilian mafia, the cap has now been reclaimed to show rebellion against organized crime. Made with the finest natural materials, the rich Bordeaux linen option adds the perfect punch to any spring wardrobe.
$70.87  Buy Now!!
Baby Zala Infiniti Shawl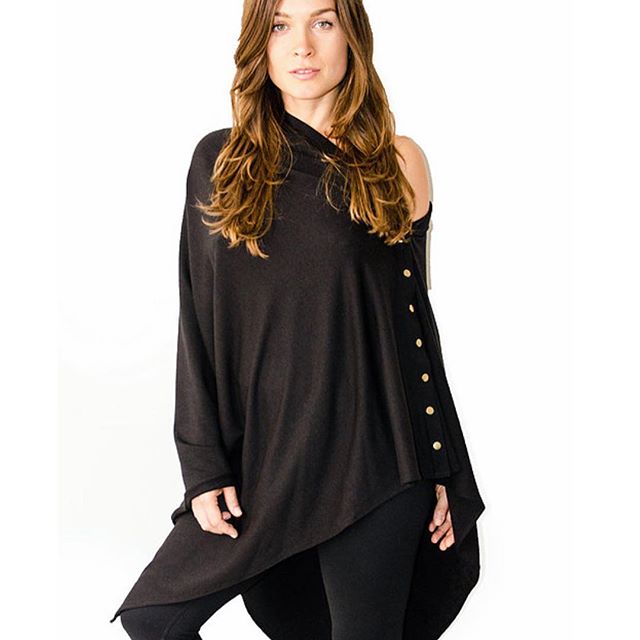 Moms with breastfeeding babies are loving these Gorgeous Infiniti Shawls: perfect for cooler spring and summer nights as they are light weight, versatile, and ideal for traveling! They can be worn a variety of ways, and can even convert into a stroller canopy for your baby with a snap of a few buttons.
$69.99 Buy Now!!
The Bora Bora Set by Simbi
SIMBI is a high quality, handcrafted accessory and fashion collection that is recognized for fashionable styles, as well as its philanthropic efforts of purifying water and transforming the lives of the people of Haiti. Every piece is handcrafted in Haiti, by the Haitian community, which provides one-of-a-kind wearable art, which is just as unique as the person who wears it.
Bora Bora Inspired, A Stack of 3 Bracelets, Hand Stamped Charms, Charm Words: Assorted, Painted/Glazed Clay Beads, Light Weight, "Cool to the Skin" Feel, Vegan, Ocean Approved (rinse with fresh water for a longer life), Handmade in Haiti
$63.00 Buy Now!!
Cabana Life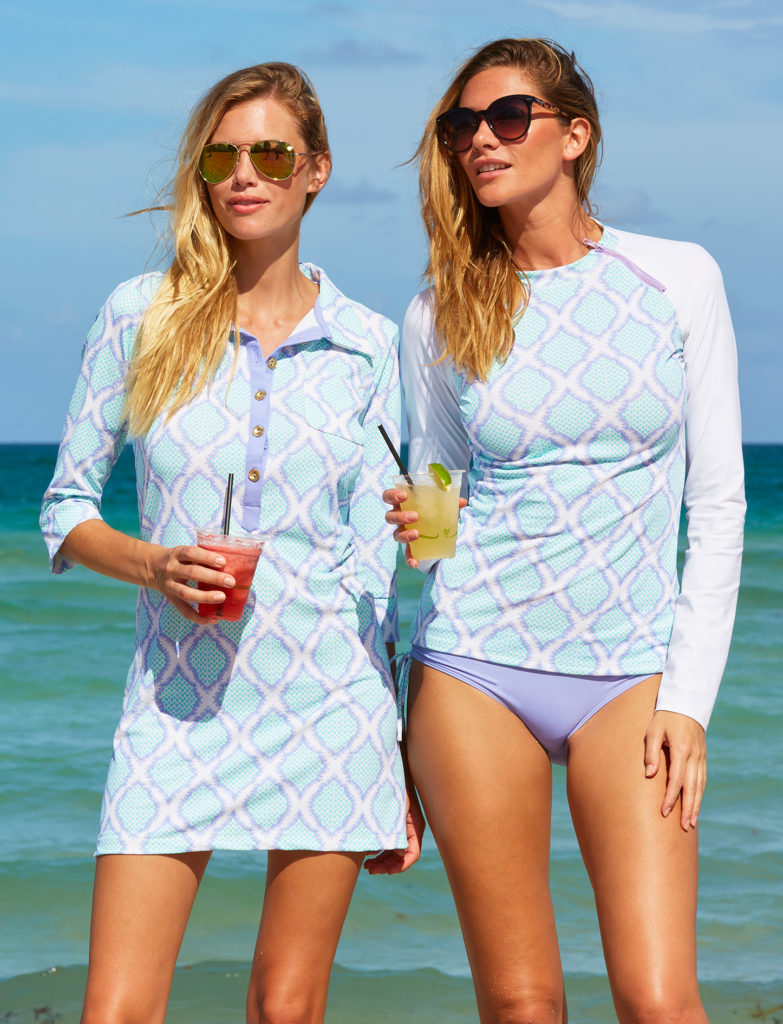 Cabana Life offers summer fashion while keeping Mom's skin safe. With a variety of stylish summer wear, including swimwear, dresses and more, all pieces have a UPF of 50+, blocking 98% of UVA and UVB rays. Plus, the unique fabric protects Mom from sunburn and helps to keep skin healthy and young.
$46.00 Buy Now!!
VALLEAU APPAREL – SUNSET BRA
This sports bra comes in a stunning sea foam mint color with contrasting straps. The crossed double shoulder straps provide comfort and support, while the slightly higher neckline is perfect for moving through your yoga flow. This sports bra is reminiscent of our popular Starfish sports bra with a new modern take.
*Bonus insiders tip: Cross the shoulders straps a different way to create a completely new look! It's like getting two sports bras in one! See how we styled it on Instagram for inspiration!
$42.00 Buy Now!!
Ecco Bella Natural Eye Nutrients Cream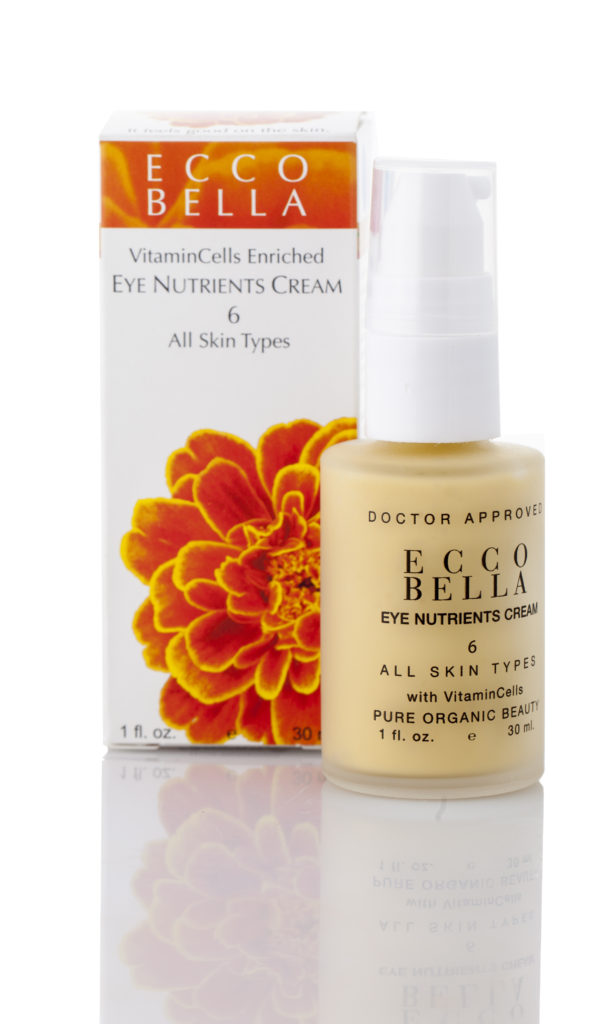 Reverse the signs of aging around the eyes with trillions of Vitamin Cells that dive deep into the skin and slowly release their powerful age-fighting benefits to smooth out wrinkles. Will not cause breakouts.
Our Natural Organic Eye Nutrients Cream contains an antioxidant rich formula that reinforces and replenishes the delicate skin around the eyes. Naturally-preserved and gluten-free. Vegan. Not tested on animals. Recommended for sensitive, rosacea and all skin types.
$41.95 Buy Now!!
MommySteps Maternity Insoles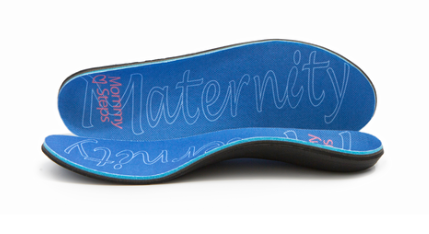 Pregnancy can be a pain – especially for your feet.  If you're beginning to outgrow your shoes, it might not just be swelling. Rapid weight gain during pregnancy can cause the foot to flatten and lengthen, sometimes permanently. How can you give your feet some much needed TLC? Banish those bunions, prevent your arch from falling and keep your feet comfy with MommySteps™ Maternity Insoles.
MommySteps™ is the perfect, affordable solution to comfortable feet during your pregnancy: Heat-Moldable in Your Oven, Maternity-Grade Arch and Heel Support, Helps in the Prevention and Treatment of pain, 60 Day Comfort-Fit Guarantee.
$39.95 Buy Now!!
Tootsies Maternity Compression Socks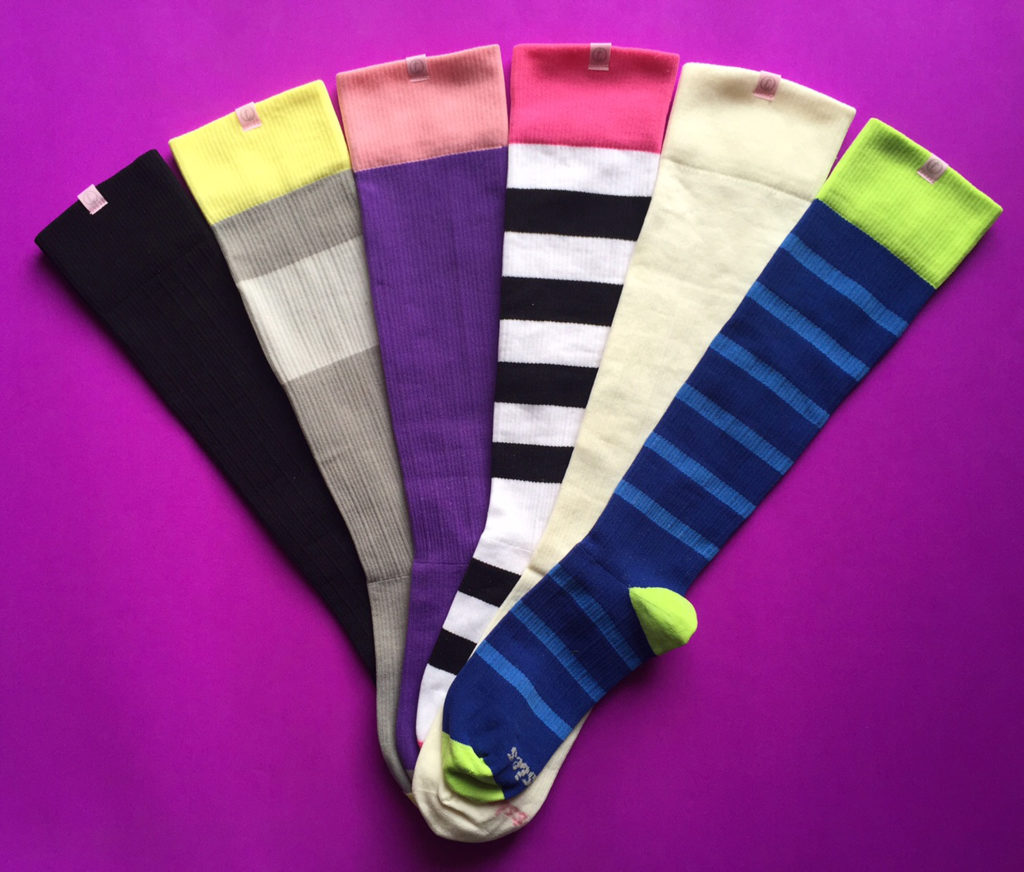 Step into the day with confidence and your best foot forward as an expecting Mom or already new Mom comforted with Tootsies Maternity Compression Socks! Welcome this innovation from Jackie Edwards, a 5-time Olympian in Track and Field, now personal trainer, who wore compression socks regularly and is now presenting support for Moms during and after pregnancy. Tootsies Maternity Compression Socks were made to help women who experience swelling in their ankles and feet to restore the blood circulation, muscle soreness and for recovery! Perfect for work or play, rest or travel, Tootsies will become a soothing part of your daily on-the-go and fitness routine. Tootsies may also help minimize flattened arches long after pregnancy, prevent varicose veins, and prevent permanent foot growth (length and width) as a result of extended periods of swelling. Check out the beautiful collection of high-end durable knee-highs and ankle socks with a quality fit! Made with high-performance Nylon & Spandex to provide moisture control and durability, machine wash cold. Ankle Socks are $21.95 and Knee-Highs are $37.95, also check out sleeve style.
$37.95 Buy Now!!
Pewter Purse Flask, by Wentworth Pewter
Perfect for the poised mum on the go, this sophisticated purse flask is both elegant and timeless. Handmade in England of pewter, or Britannia metal, the long and narrow design holds just 3 ounces of liquid and fits perfectly into a bag or purse.
$35.44  Buy Now!!
VooChic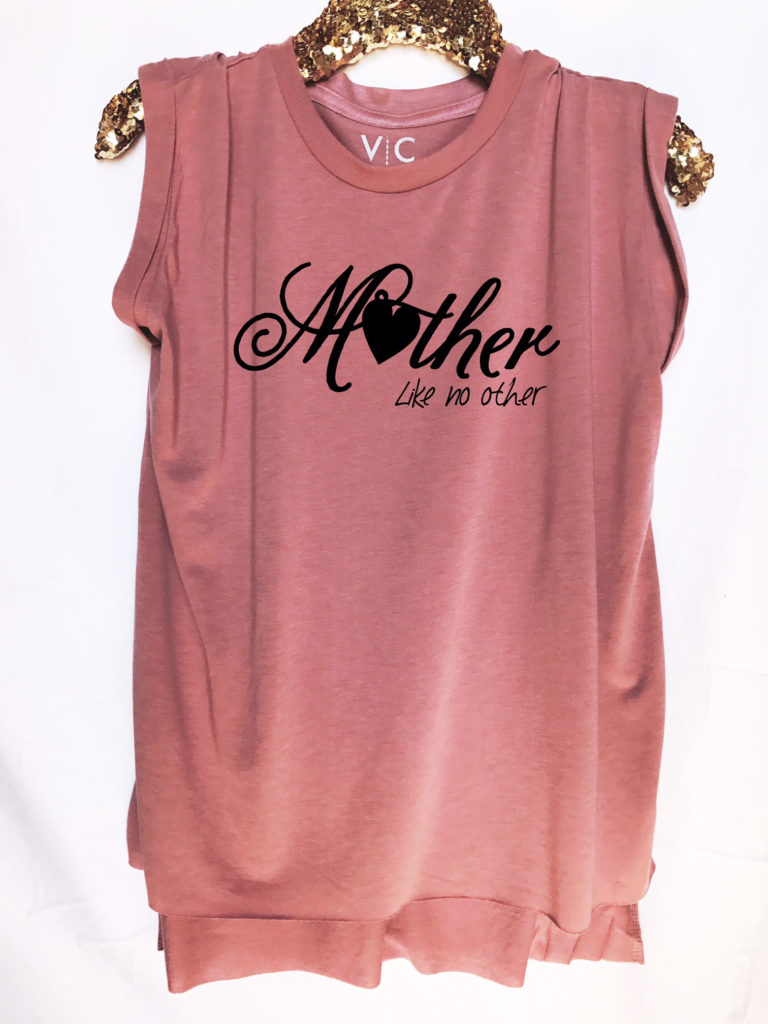 VooChic is a unique brand that stands out like no other. Modern and hip, VooChic uses high-quality materials in different and unusual designs that you won't find anywhere else.
All of VooChic's handcrafted apparel is printed, rhinestoned, glittered, or screen-printed with love and care as they are created. Entirely original, each piece is made with high-spirited designs that are sassy, lively and befit any proud, fiery woman wearing them.
$28.00 Buy Now!!
Malie Organics Botanical Body Gloss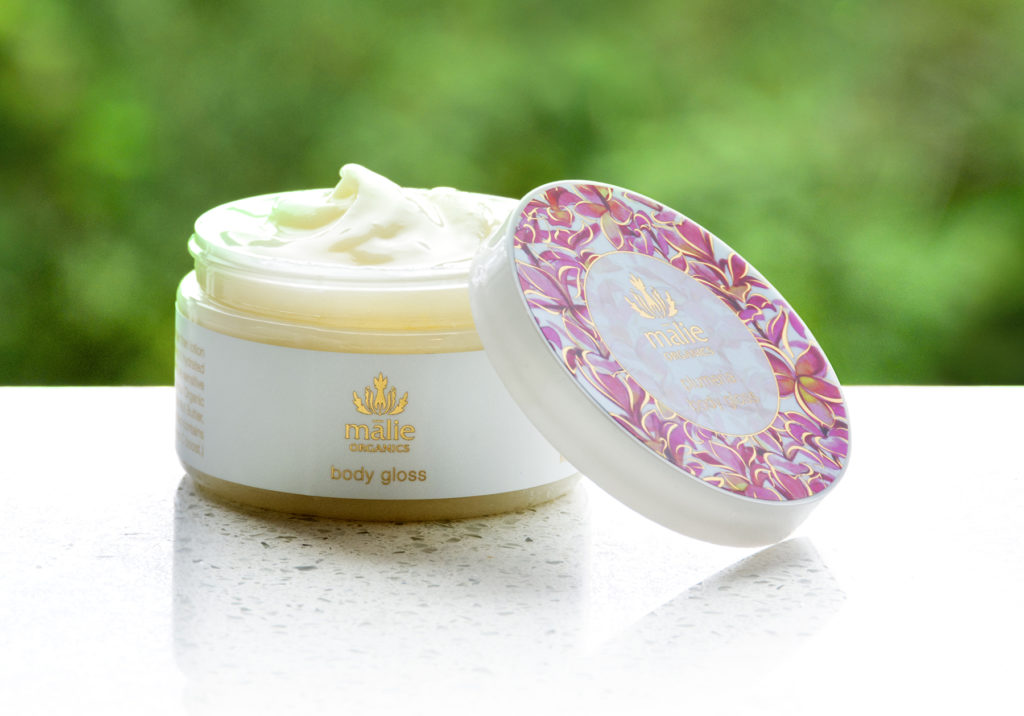 Kauai: Hawaii's leading and most beloved organic beauty brand, Malie Organics, is proud to unveil its Botanical Body Gloss, an innovative, first-of-its-kind product that gives skin an intense hydration boost and an alluring luster similar to the shimmer of a lip gloss, yet without the sticky factor. A carefully crafted blend of organic botanical butters are melted with raw island honey and beeswax, then whipped with sumptuous extra virgin coconut oil to form a thick, smooth mixture that glides on effortlessly. While most lotions contain up to 70 percent water, Malie's Botanical Body Gloss is water and alcohol free allowing the nutrients of the natural ingredients to deeply penetrate the skin. Indulge in the fragrance of paradise with Malie's signature aromas of plumeria, kokeʻe, pikake, and mango nectar.
$25.00  Buy Now!!
Hi-Tec Socks
Hi-Tec Comfort Lifestyle socks are made with a premium wool/acrylic blend for comfort and style all day long. They feature a reinforced heel and toe, zone cushioning, mesh for breathability, deep heel cups, arch compression, a non-binding top, and a hidden inspirational message on each pair. Two pairs come in each package. (Knee high or crew available in Women's)
$20.00 Buy Now!!
Violet Love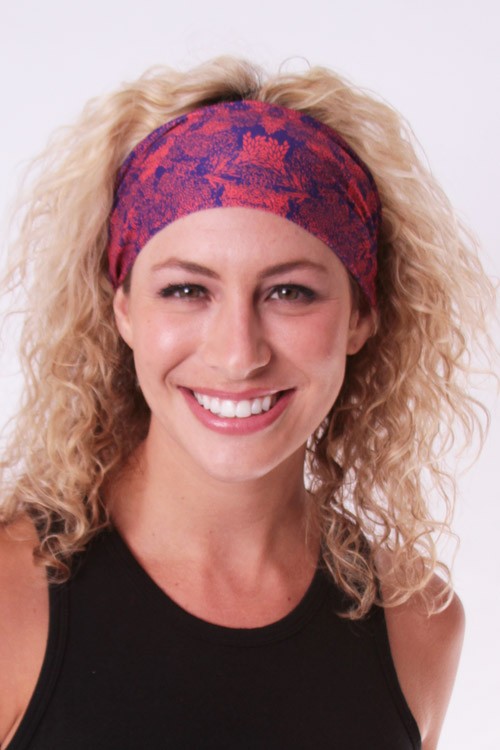 Add to Mom's style with Violet Love Headbands! With over 100 designs, there's one to match any style, and they're perfect for adding a touch of fashion to her day. Plus, the no slip no headache design means long lasting comfort and stay, so Mom can wear them anytime!
$17.00 Buy Now!!
Olbas Herbal Bath

Penn Herb Co./Olbas Herbal Remedies are spreading the word about their essential oils in Olbas extracted from the traditional medicinal plants of Peppermint, Eucalyptus, Cajuput, Wintergreen, Juniper Berry and Clove.  Mom can enjoy taking a soothing therapeutic all-natural herbal bath to ease her aches and pains and invigorate all the body's senses. Plus, the natural Olbas vapors encourage free breathing, too!
Check out all Olbas Herbal Remedies including Olbas Herbal Tea, Olbas Aromatherapy Oil, and more.
$16.95   Buy Now!!
Two Brothers and Olivia Mom Necklaces
Choose from beautiful handmade Two Brothers and Olivia Mom necklaces you can wear and baby can safely gum and teeth on, or teething bracelets made of 100% high quality food grade silicone, free of BPA, PVC, or lead. Simply wash with soap and warm water. Also dishwasher and freezer safe. All necklaces have a breakaway safety clasp. Two Brothers and Olivia products are compliant with safety standards set out by both Canadian and US governments, and have been tested to be compliant with CPSC, CPSIA and ASTM toy standards. They are tested for toxic contents, strength and flammability to ensure that they surpass all the safety standards.
Prices range from $12.95-$17.95.
$15.95  Buy Now!!
Dew Puff Konjac Sponge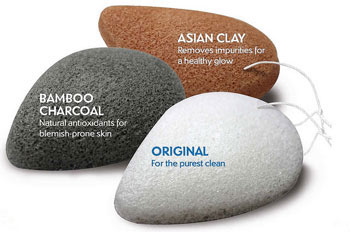 Dew Puff natural sponges clean without drying out your skin, leaving it feeling refreshed and looking smooth and radiant. Gentle enough for any type of skin – even your baby's skin.
$8.00 Buy Now!!
All images are used with permission from the various companies.